Governor
Supporting Member
Trump's approval rating has taken a fall in recent times. He's so far from reality when it comes to COVID-19 that it seems people just can't get behind him.
Approval - 44
Disapproval - 54.1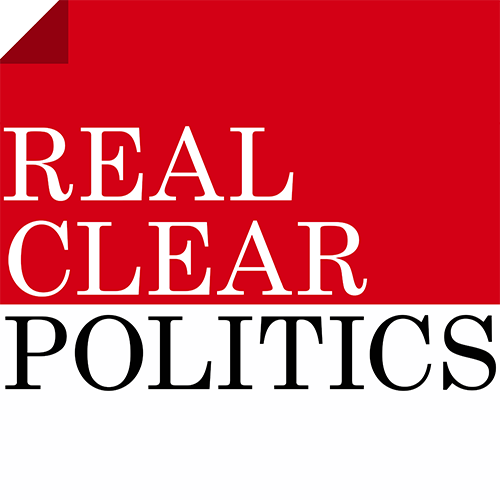 RealClearPolitics - Election Other - President Trump Job Approval

www.realclearpolitics.com
Everyone is so sure that trump will be in the WH for another 4 years. But America doesn't approve of this man.