It turns out the woman in California comes from the same area as the air force base where 14 infected cruise ship passengers were taken when they were flown back to the US.
Health officials say that two novel coronavirus patients who were at Travis Air Force Base are now being treated at hospitals in Contra Costa County.
abc7news.com
In addition to that, this report says the HHS workers who were sent to by the admin to check on the passengers were not trained to deal with, or to protected themselves from contracting the virus. And these workers were allowed off that base and in to the community without being checked for the virus themselves.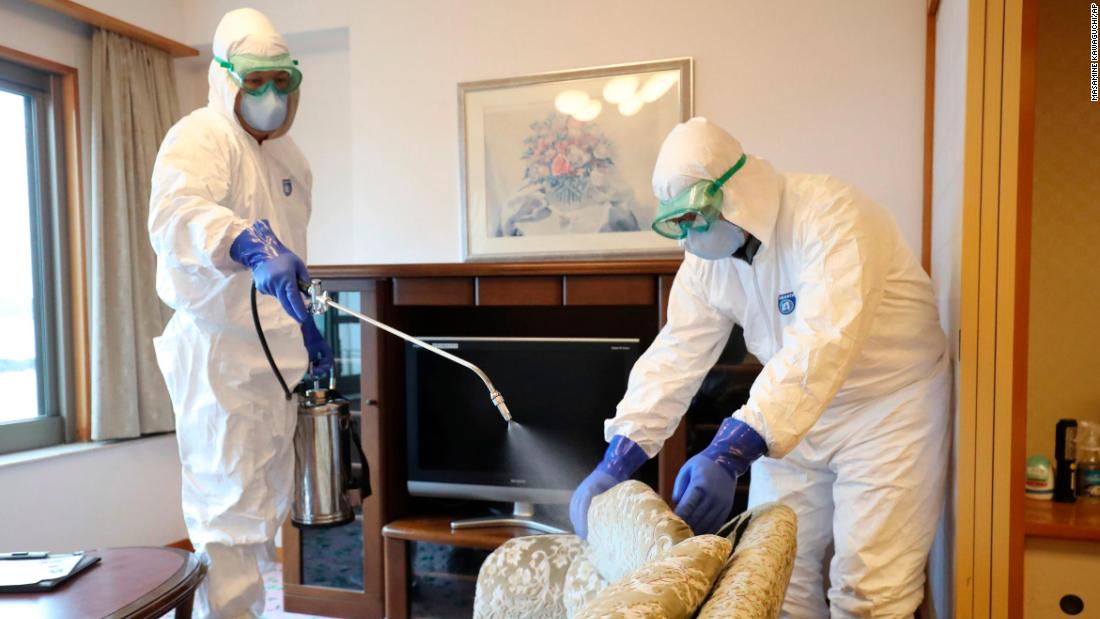 A whistleblower at the Department of Health and Human Services is seeking federal protection after complaining that more than a dozen workers who received the first Americans evacuated from Wuhan, China, lacked proper training or protective gear for coronavirus infection control.

www.cnn.com
But at least all the never Trumpers have been purged, and that's all that really matters, eh ?
Last edited: