In Louisiana. The nutty pastor even bused them in. He said the virus crisis is "politically motivated." Jeez, where would he get such a crazy idea?
Lots of other "churches" had services too. They have no doubt killed some people as a result.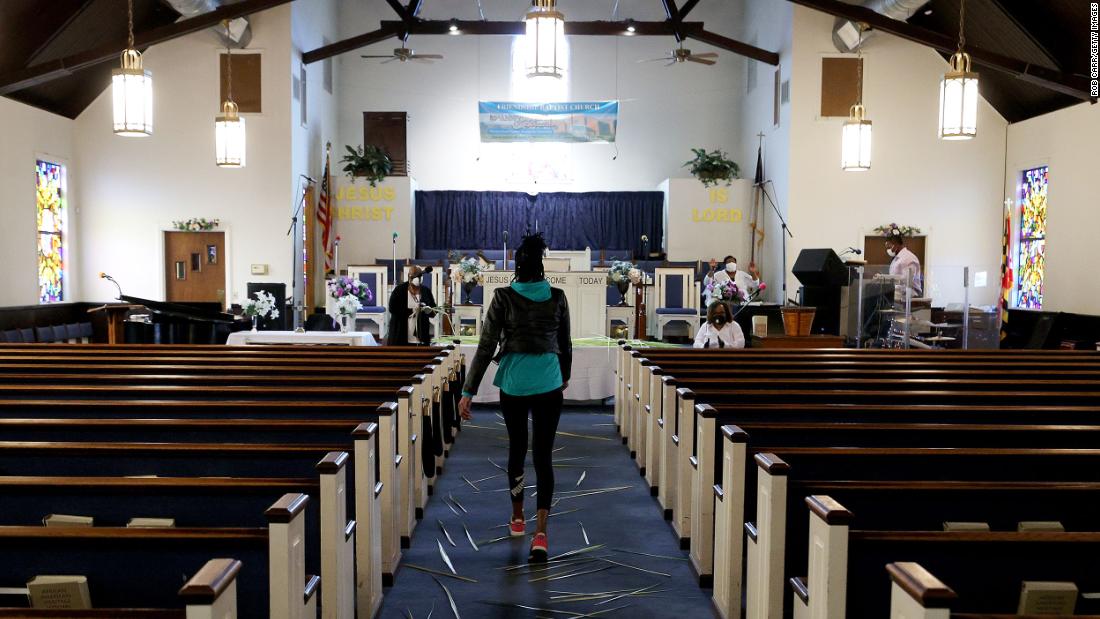 Several churches around the country held services Palm Sunday, some in defiance of state bans on gatherings aimed at stopping the deadly spread of coronavirus.

www.cnn.com