Administrator
Staff member
Millions are dependent on the efforts of persons paid an hourly wage.. (think delivery driver, fed ex, amazon, wal mart, grocery, etc etc) ..utterly beholden to their willingness to return to work day after day, placing self, and family at high risk so that we can sit at home and wait it out.
what's is poverty..is witnessing drivers going to door after door, with maybe a pair of gloves on, occasionally a mask...
(i just watched an amazon driver deliver a few doors away.... cheap blue mask, no gloves...)
and this from a company that profits billions annually..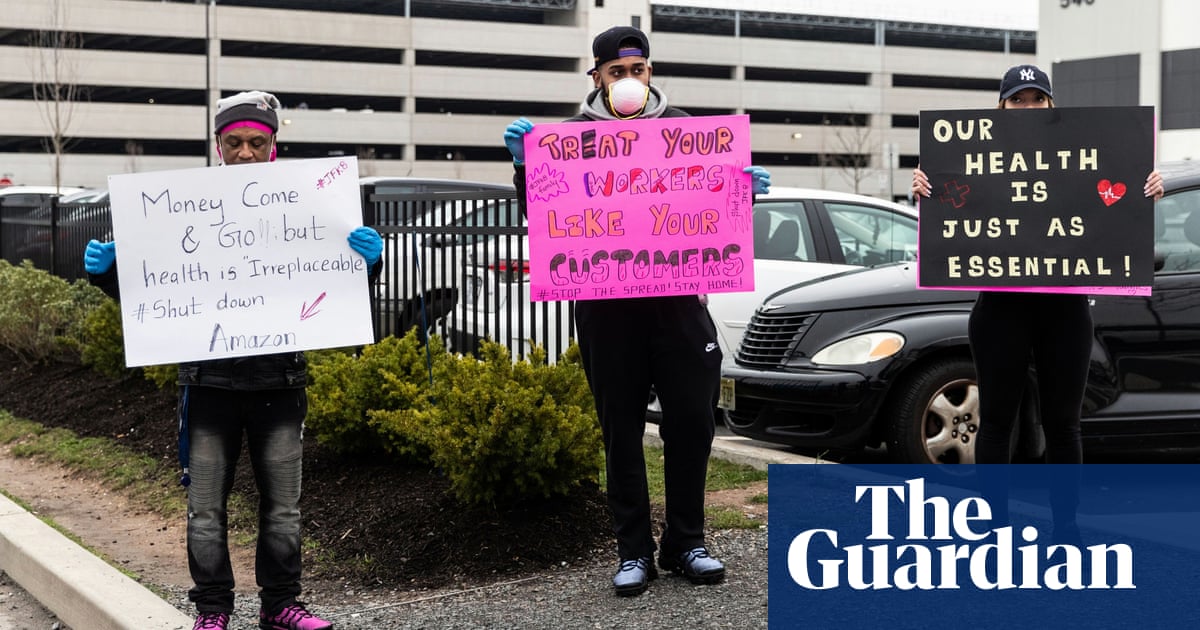 More than 100 workers went on strike at a New York City facility after reports of multiple employees testing positive for Covid-19

www.theguardian.com
Amazon stock soared nearly 10% in after-hours trading after the e-commerce giant reported Q4 earnings on Thursday.
www.fool.com
such companies should in my opinion be 'sparing no expense' whatever...to safeguard their employees, at the expense of their margin. Period. They should all be looking like Hoffman in Outbreak...