The Right is always right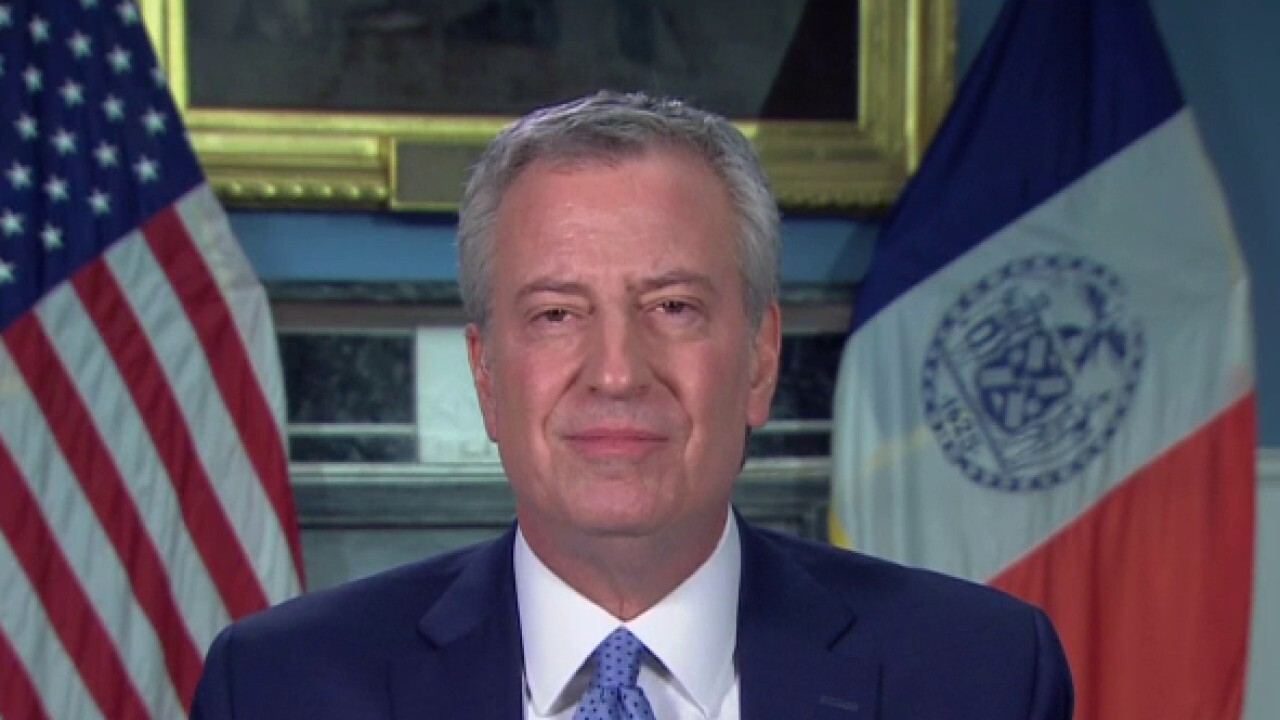 With the Big Apple now the epicenter of the coronavirus outbreak in the United States, New York City Mayor Bill de Blasio said Sunday that critics shouldn't be "focusing" on "anything looking back on any level of government right now" -- including his previous statements urging his constituents...

www.foxnews.com
Double standard, left wingers? Seems as if you are giving De Blabbio and Andrew Homo free passes while crucifying Trump for it. One thing you can always nail leftie on. Whatever leftie accuses someone of doing he is always doing himself.....and usually far worse. Hypocrites.
Last edited: