Could that be why dems are so angry?
With 87 percent of precincts reporting, Trump secured more than 120,000 votes in the Granite State. In 2012, Obama managed just 49,080 total votes in New Hampshire. The gap between the two presidents is likely to increase as more precincts report their totals Wednesday.
It also dwarfs the total of other incumbent presidents: then-President George W. Bush received 53,962 votes in the largely-uncontested GOP primary in New Hampshire in 2004. And in 1996, incumbent President Bill Clinton received 76,797 votes in New Hampshire's primary.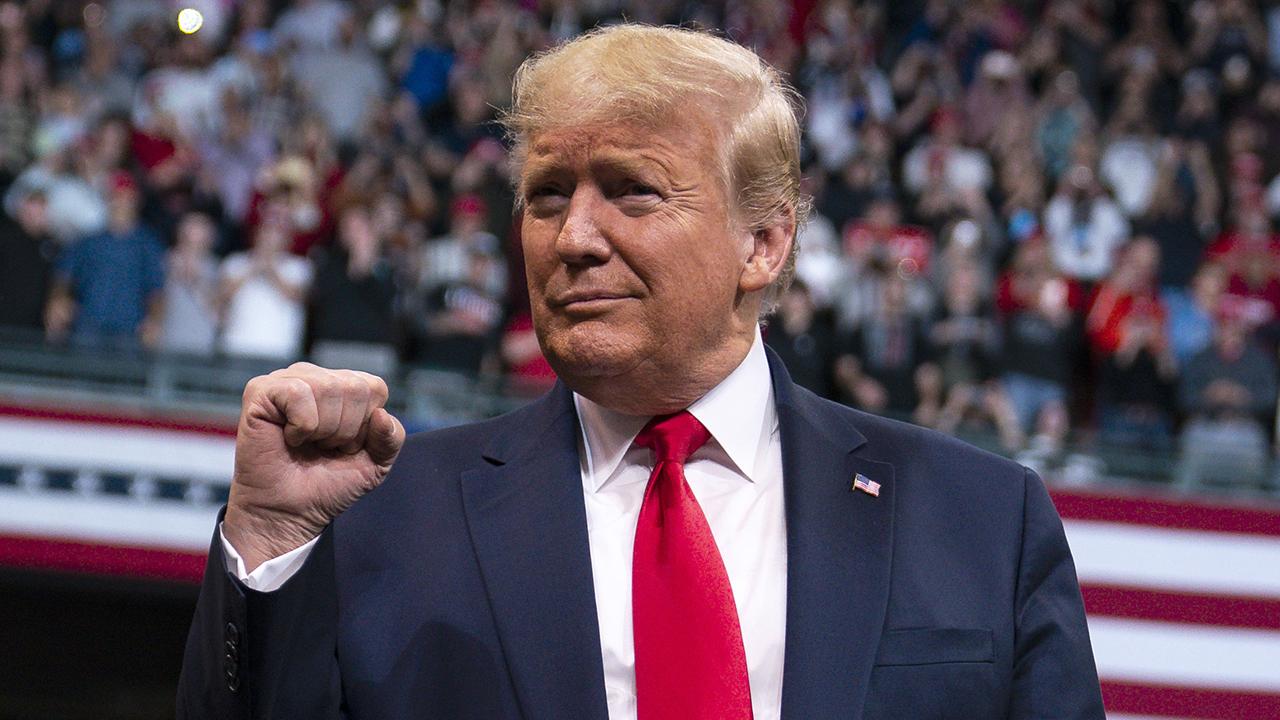 The president has managed to turn out droves of supporters in Iowa and New Hampshire despite the low stakes of his almost uncontested bid for another GOP nomination.

www.foxnews.com