I feel a bit lightheaded. Maybe you should drive.
In a timely response, Acting Director of National Intelligence Richard Grenell on Friday implied that he plans to release the transcripts of December 2016 phone calls
between former Trump national security adviser Michael Flynn and Russian ambassador Sergey Kislyak.

"Those are coming. It's very important for the public to see ALL of them. For too long the public has been misled," Grenell tweeted at Representative Eric Swalwell (D., Calif.), who challenged him to release the transcripts.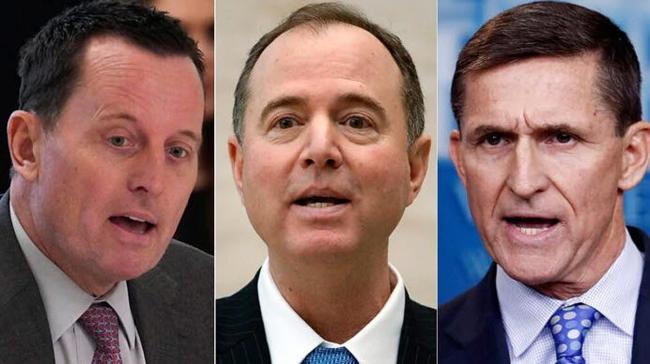 "It's clear the Administration is selectively declassifying information for purely political purposes... It's time to declassify any Flynn transcripts."
www.zerohedge.com
That's how you call a bluff...