America's BEST American: Impartial and Bipartisan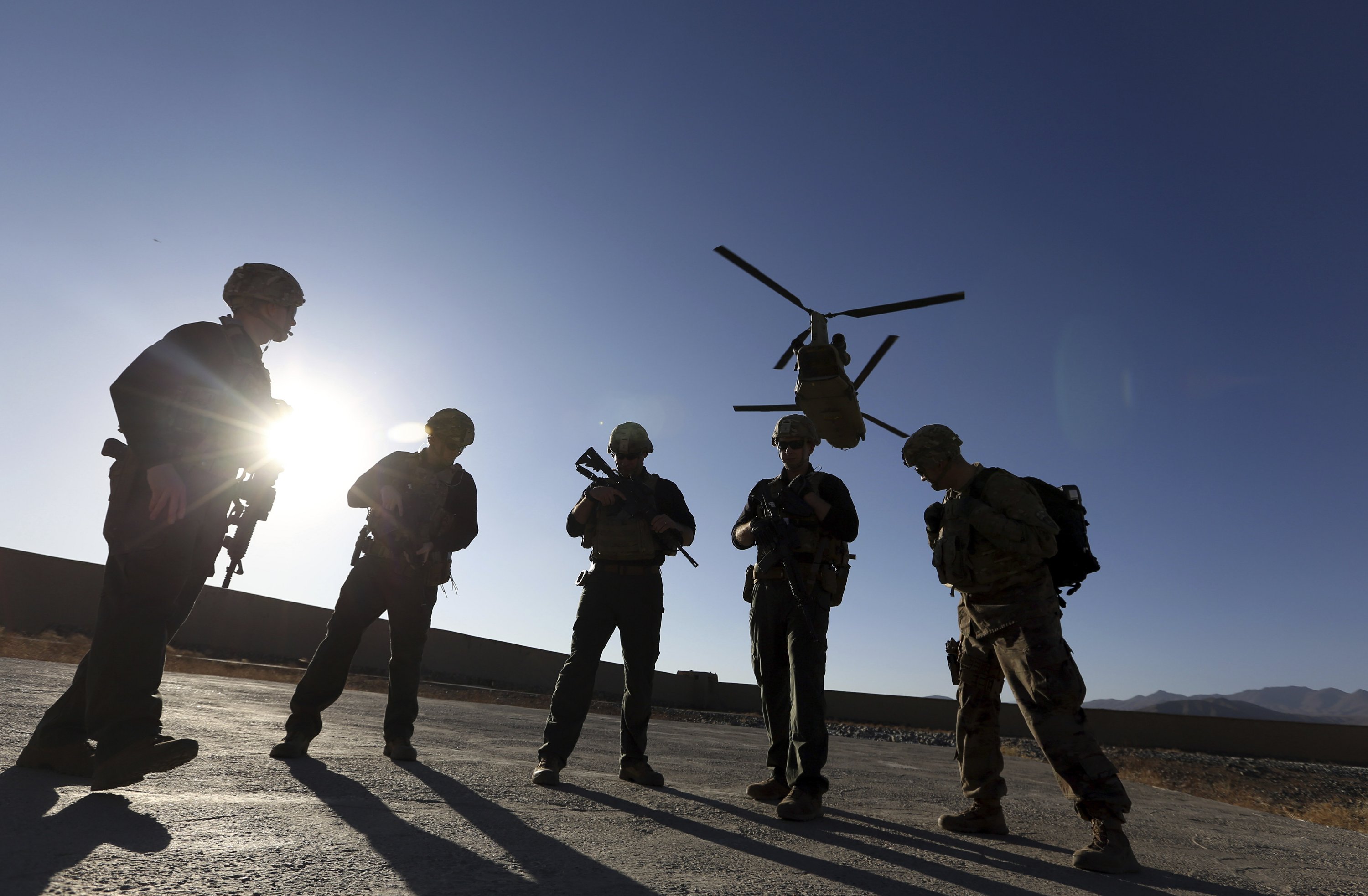 Top officials in the White House were aware in early 2019 of classified intelligence indicating Russia was secretly offering bounties to the Taliban for the deaths of Americans, a full year...
apnews.com
Trump knew.
He did nothing.
He LET Putin put a bounty on our soldiers heads.