Most impartial and most bipartisan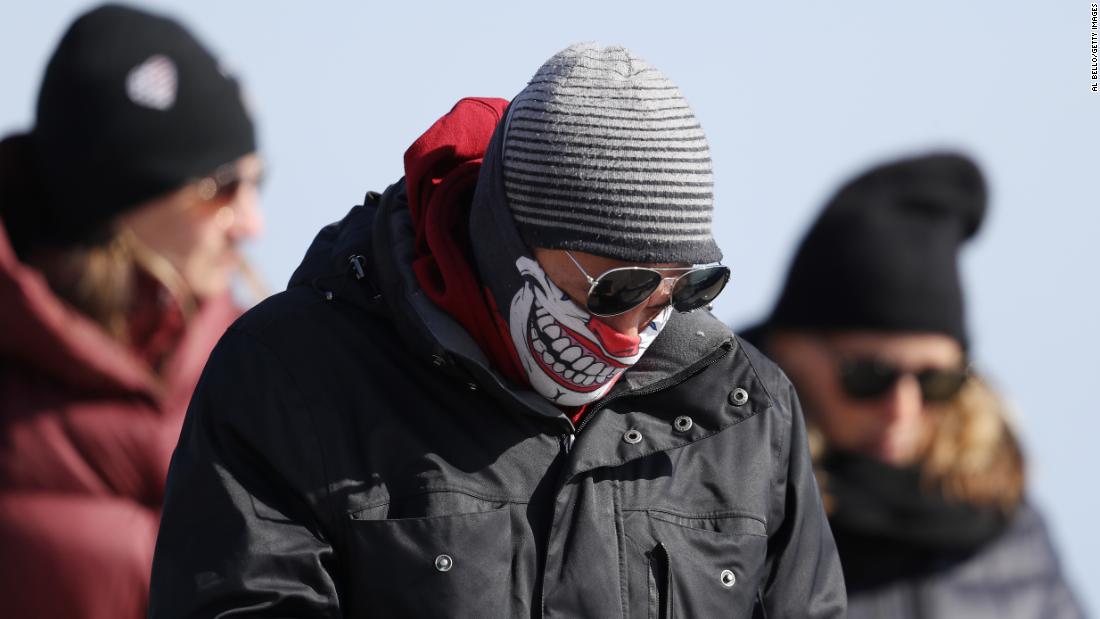 The CDC's mask guidance is an example of heterogeneous effects, one scholar says: "Clearly, there are additional costs that blacks must consider when choosing what protective gear they will wear."

www.cnn.com
On social media and in interviews with CNN, a number of people of color — activists, academics and ordinary Americans — expressed fears that homemade masks could exacerbate racial profiling and place blacks and Latinos in danger.
"I don't feel safe wearing a handkerchief or something else that isn't CLEARLY a protective mask covering my face to the store because I am a Black man living in this world,"
tweeted Aaron Thomas
, an educator in Columbus, Ohio. "I want to stay alive but I also want to stay alive."
--------------
In other words they are afraid that Trump supporters will 'stand their ground' and kill them.