Senator
Supporting Member
AG Barr went on TV to complain that Trump was bullying him through tweets. Apparently Barr wants to do Trump's personal bidding without Trump announcing it. It makes Barr look bad. Barr needs to maintain the joke that he's running the DOJ properly when he's destroying it on Trump's orders.
So how will this all turn out?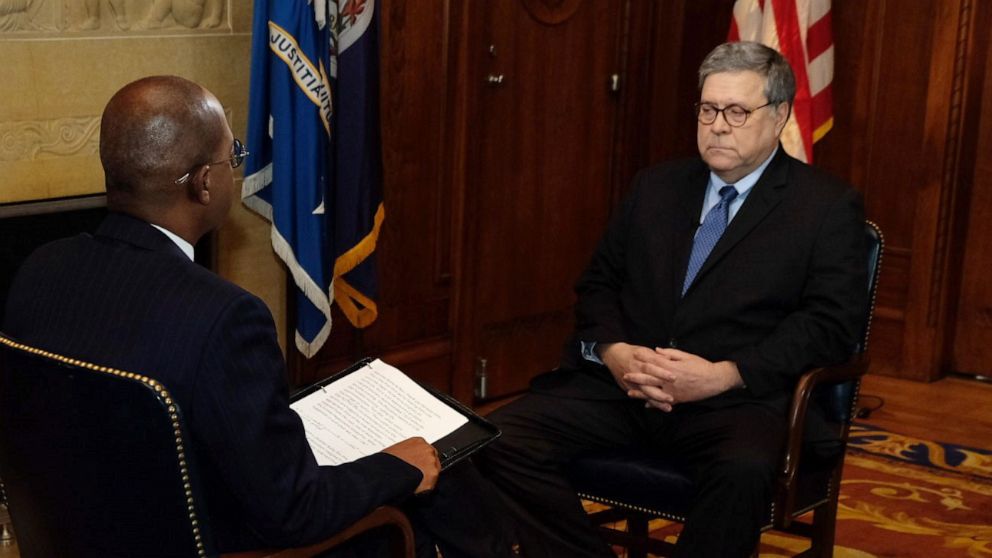 Attorney General William Barr blasted President Trump's tweets about the Roger Stone case in an exclusive interview with ABC News Justice Correspondent Pierre Thomas.

abcnews.go.com